Retail Security Pack
VMS Software for Enhanced Retail Security and Efficiency
Ensure the safety of your store with Axxon One's state-of-the-art retail security systems. Our solution covers every aspect of retail security, from monitoring entrances and exits to tracking suspicious behavior.
At the core of Axxon One Retail Pack is our advanced video management software (VMS). It's the foundation of an effective video management system that ensures the safety and security of your retail environment.
POS Supervision for Retail Security
Axxon One receives data from cash registers and links it to video feeds. The receipt text is superimposed on the video or displayed in a separate pane. This offers a full picture of what's happening at the checkout. You can use receipt data to retrieve POS transaction videos from the recorded footage.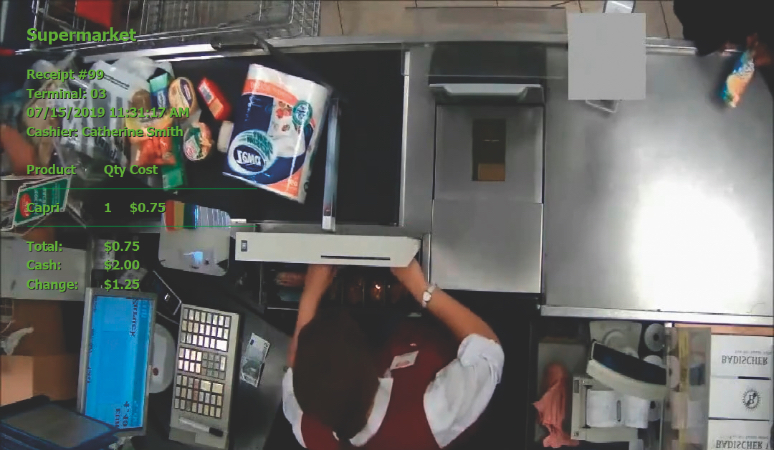 Efficient Queue Management for Retail Security Systems
Efficient queue management is paramount for ensuring customer satisfaction and optimizing retail operations. Our tool accurately detects the number of people in queueing areas using minimal computing resources. Knowing actual customer numbers empowers you to allocate your human resources effectively, both in the short term and long term.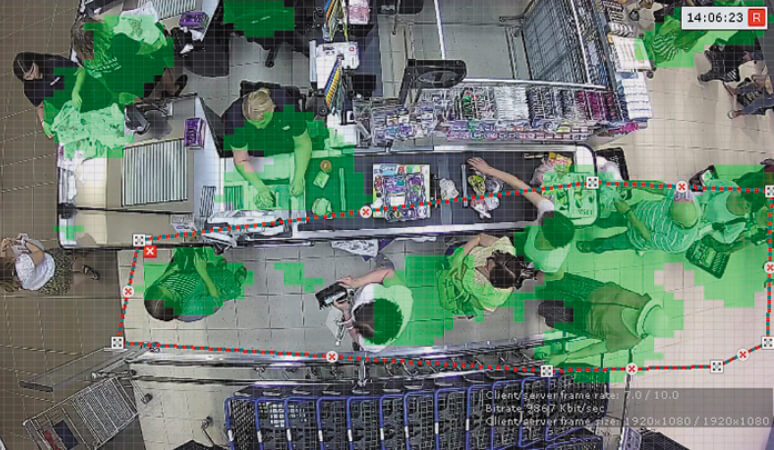 Visitor Counter for Retail Analytics
Visitor counter tool provides valuable insights by tracking customer entries and exits. This feature is very useful not only for retail security–focused solutions. Paired with sales data, this information helps you estimate your sales conversion rate, conduct essential market research, and enhance your retail security services.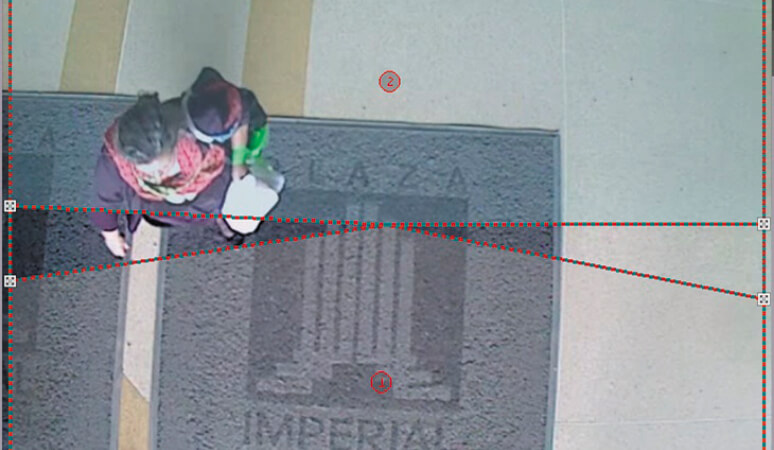 Age and Gender Guesstimation for Retail Marketing
Our cutting-edge facial recognition technology goes beyond security; it also provides precise age and gender estimations for store visitors. This data is invaluable for retail marketing and customer analysis, enabling personalized digital signage targeting and the creation of highly effective marketing strategies tailored to specific demographics.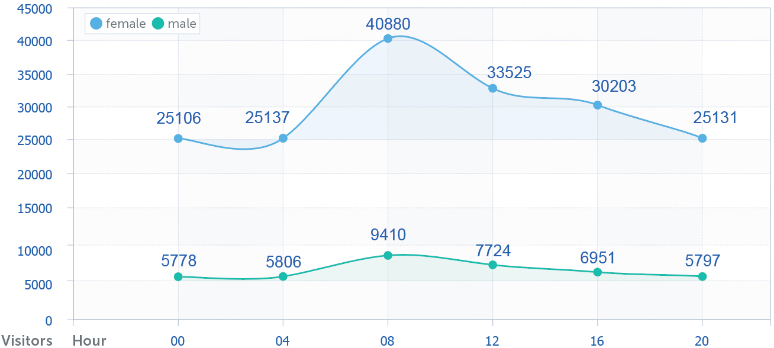 Heat Map Analysis for Retail Analytics
Visualize visitor activity within your store with our heat map analysis, an essential component of retail video analytics. This graphical representation vividly displays visitor numbers and time spent in various store areas. Knowing the most and least trafficked locations helps you optimize in-store merchandising and promotional activities, allocate staff more efficiently, and scale successful experiments with store layouts.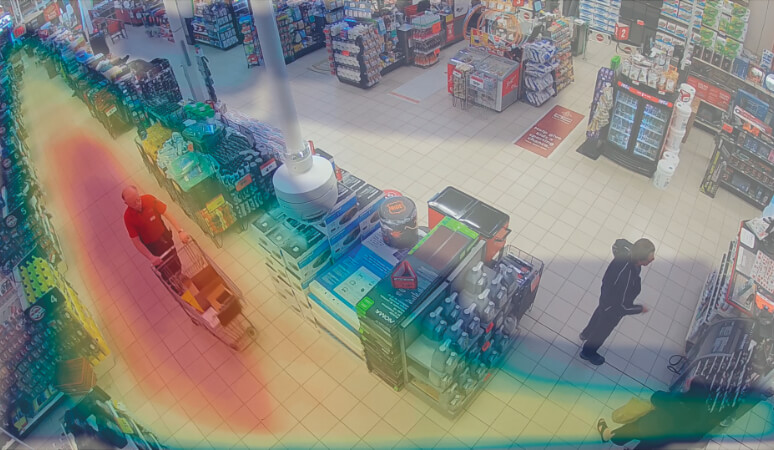 Online Comprehensive Reports for Retail Management
Axxon One Retail Security Pack offers an all-inclusive solution for retail security, loss prevention systems, and retail management. You can build custom reports based on visitor count, queue length, age and gender guesstimation, and cashier operations data. The AxxonSoft cloud service enables you to remotely obtain reports from any store within your retail chain.
Technical specifications
A convenient table view of Axxon One VMS core functions, special features, video analytics, and supported devices and standards. 
View specs
Presentation
PDF version of the complete Axxon One presentation containing detailed information about our advanced video management software. 
Download .pdf
Brochure
Detailed information about Axxon One VMS features and technologies in a PDF format.  
Download .pdf