Відео уроки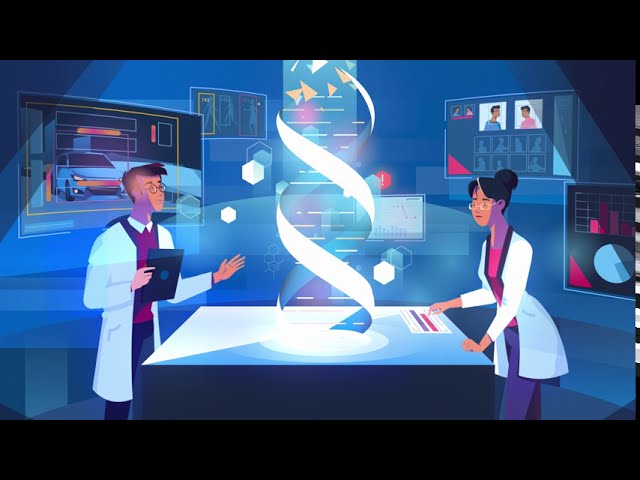 AxxonSoft & Intel technologies to build value-added AI-powered surveillance and security solutions.
The AxxonSoft & Intel partnership delivers cutting-edge AI technologies to meet the increasing demands of the security surveillance market. AxxonSoft is a Member of the Intel IoT Solution Alliance and the Intel AI In Production community.
Founded in 2003, AxxonSoft is a leading developer of smart integrated security and video surveillance systems. The company's portfolio for the Safety & Security market boasts over 150,000 projects with 2.5 million cameras installed. AxxonSoft has more than 5,800 certified partners in 100+ countries, which perform over 1,500 installations every month. With 46 offices around the world and international call center, the company
01:21m
AxxonNet free cloud service configuration tutorial
Get free cloud service for your Axxon Next VMS in 4 simple steps. AxxonNet is a free cloud service that connects to your Axxon Next surveillance servers via the Internet. SSL encryption ensures that data is transmitted securely. Please visitour website and other social media channels to find out more: www.axxonsoft.com www.axxonnext.com www.axxonnet.com Experience the Next!
02:49